Topeca Coffee: Tulsa's farm-to-café coffee company!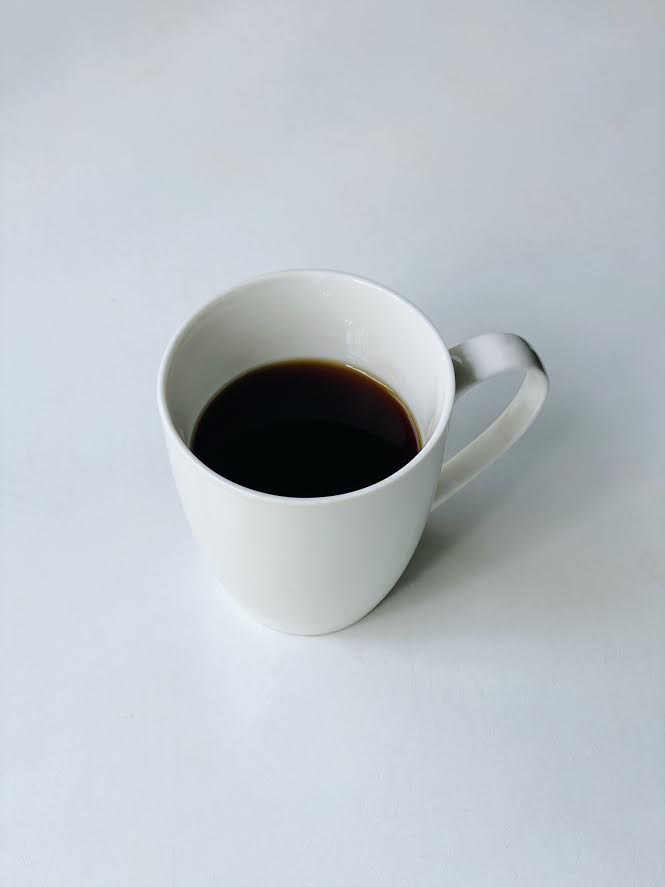 Nothing says "Good Morning!" like a good cup of coffee. It's almost impossible for me to wake up at all without my morning brew in hand. I'm sure you, dear under-caffeinated reader, understand. Luckily, Tulsa is home to several truly incredible cafés and coffee roasters so you're never too far from an excellent cup of joe. One of our personal faves is Topeca Coffee Roasters and we are proud to be the home of their out-of-this-world Tulsa Flag Blend.
One of the reasons why Topeca is so great is its dedication to sustainability. This began in 2001, when the global coffee market began to crash. In El Salvador, on the slopes of the Santa Ana volcano where Topeca began in 1850, Margarita Lucia Diaz knew it was important to save her family's coffee business. She, along with her son Emilio and son-in-law John, decided that, in order to become a more sustainable business, they needed to cut out all the "middlemen" and bring the coffee directly to the customer. This resulted in establishing their own wet and dry mills, so they could process and export their own coffee, open two roasting operations (one on their farm, Finca el Manzano, and the other here in Tulsa), and open their first retail café. These critical steps made Topeca one of the first "Farm-to-Café" coffee companies in the world. They are committed to purchasing only fully traceable coffees down to the farm or cooperative level, ensuring fair pay for products, and education as authorized trainers and curriculum creators within the Specialty Coffee Association. That's one impressive resumé! 
| | |
| --- | --- |
| | |
Today, Topeca has three retail locations in Tulsa where you can experience some of the best coffee you will ever have. Seriously. Everything is delicious. The quality and the care put into each cup is evident in each sip. Topeca also has crafted a deliciously Tulsan blend, just for Ida Red! Stop in to grab yourself a bag of the Tulsa Flag Blend: Whole Bean Coffee. It's a beautifully balanced, citrusy, nutty, and chocolatey medium blend that is as amazing as it sounds. This blend is exclusive to Ida Red, so swing by either location or shop online to try it out! We also have their incredible Nitro Cold Brew in our fridges -- trust us when we say that your morning will never be brighter!