Team Ida - 06 / Mar / 2021
The Tulsa Sound
Did you know that Tulsa has its own distinct musical genre, known as the Tulsa Sound? Learn about it here!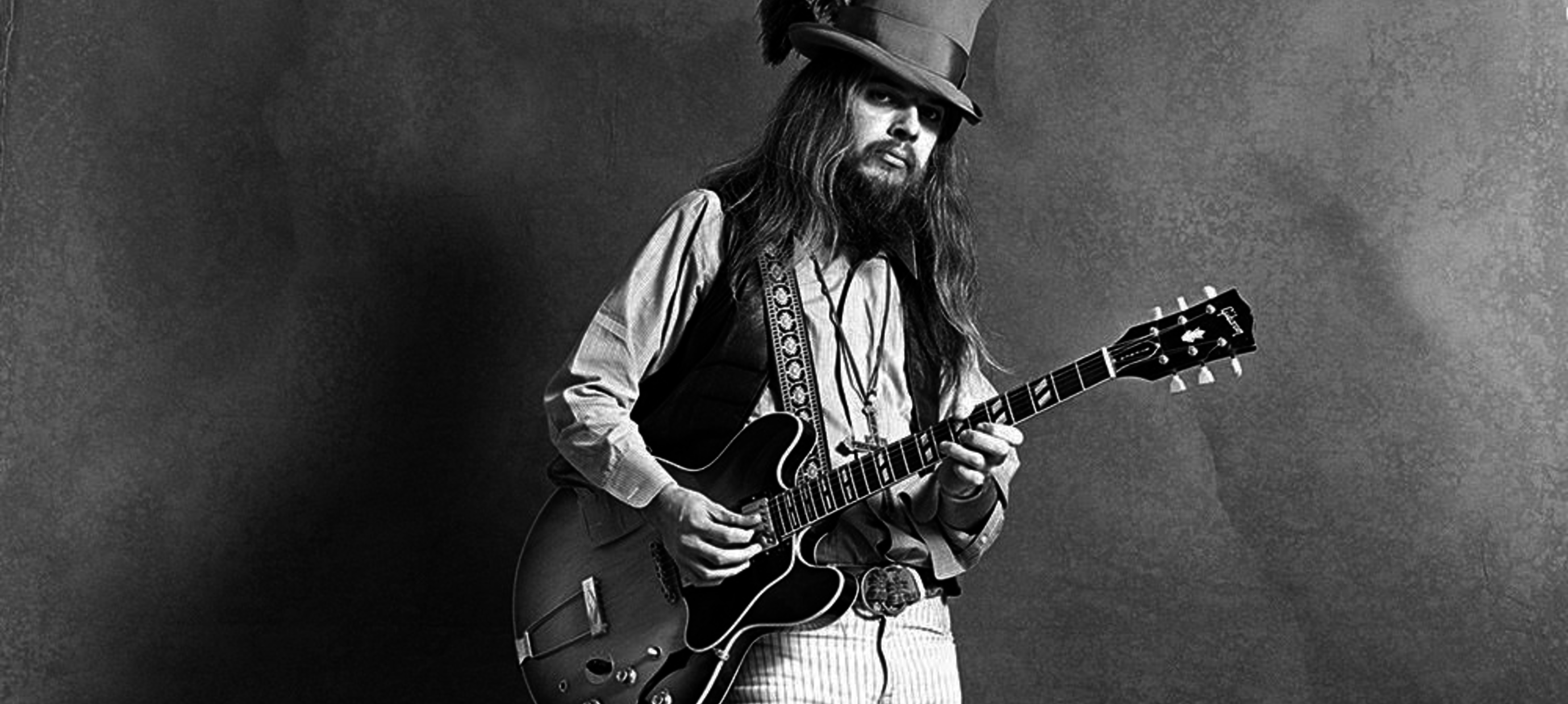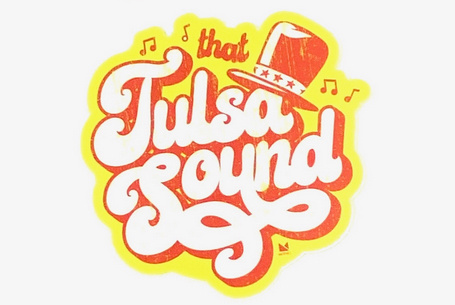 If you've ever been into Ida Red, you'll know that music is a huge part of what we do! We're always having a good time jammin' and dancin' to our owner's, Angelene, perfectly curated playlists. We love to spark a little joy in your day and what better way than a good tune? You'll also notice our major love for the Tulsa Sound (we're licensed retailers for JJ Cale and Leon Russell)! But let's say you're new to town and you've never heard of the Tulsa Sound before. Firstly, we forgive you. Secondly, don't you worry! We've got your crash course here! 
So what is the Tulsa Sound? It originated in the second half of the twentieth century as a mix of rockabilly, country, rock 'n' roll, swamp rock, and blues. If that sounds like a hip swingin', foot stompin' good time, well, you'd be right! It's indisputably Tulsan. Preston Jones of Oklahoma Today described it, saying, "from its earliest days, the city of Tulsa has enjoyed a rich and varied music culture, but nothing...had as much impact as the music that started to emanate from northeastern Oklahoma's largest city in the mid-1950s. What transpired in Tulsa then was crucial to the development of the singularly American institution that is rock-and-roll. These musicians infused their sound with blues, country, R&B, folk, gospel, western swing, and jazz into a unique brew found nowhere else in the country." Pretty impressive, right? And two of the most major players of the Tulsa Sound are indisputably JJ Cale and Leon Russell -- award-winning, highly-respected artists in their own right.
Cale is widely regarded as "one of the most important artists in the history of rock" by musicians such as Eric Clapton and Neil Young. Many musicians consider him one of the best guitar players of all time, often compared with Jimi Hendrix. He attributed his unique sound to being a recording mixer and engineer, saying, "because of all the technology now you can make music yourself...I started out doing that a long time ago and I found when I did that I came up with a unique sound." Everyone from Johnny Cash and Santana to Tom Petty and John Mayer has covered Cale's music! We personally love his songs "After Midnight", "Sensitive Kind", and "Call Me the Breeze".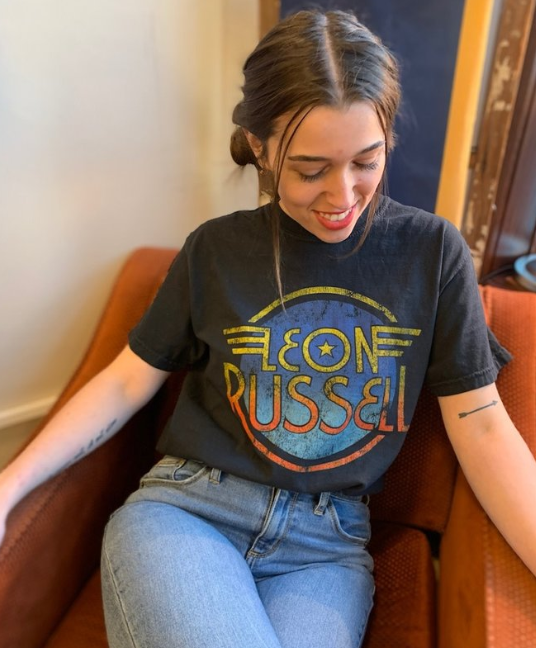 Russell is a Grammy Award-winning, Rock and Roll Hall of Famer whose collaborations are some of the most successful in music history. He produced and played in recording sessions for Bob Dylan, Frank Sinatra, Tina Turner, and The Rolling Stones, among many (many!) others. His most famous song "A Song for You" was not only inducted into the Grammy Hall Of Fame but has been covered by more than 40 different artists, including Willie Nelson, The Carpenters, Ray Charles, and Peggy Lee.  Elton John, who had once been Russell's opening act, acknowledged him as his "biggest influence as a piano player, a singer, and a songwriter." Yeah, this guy is big time! Check out his songs "A Song for You", "Hummingbird", "Lady Blue", and "Delta Lady"
Officially obsessed? We got you covered with all the Tulsa Sound merch you could possibly want! Mugs, tshirts, pins, stickers -- we got it all in our Tulsa Icons section!