Team Ida - 18 / Feb / 2020
BELL'S IS BACK
Bell's Amusement Park: nostalgia abounds!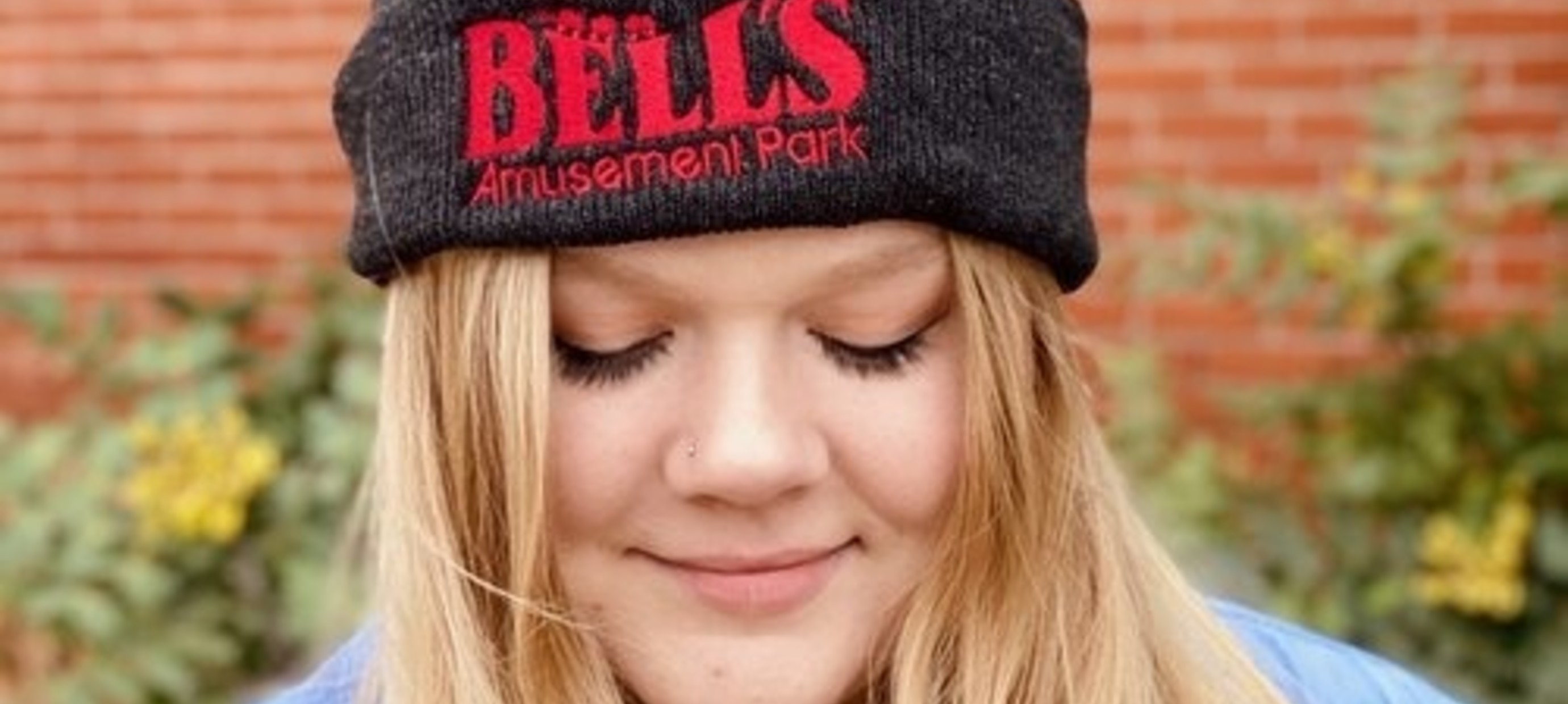 Oh, Bell's! How we miss thee! For those of you new to town or maybe too young to remember, Tulsa was home to the coolest amusement park in Oklahoma: Bell's Amusement Park. With iconic rides such as Phantasmagoria, White Lightning, and the Himalayan Hickie Maker, Bell's was the place to be in Tulsa since 1951 and a thrill for the whole family.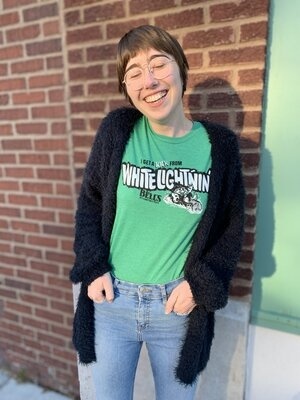 Bell's Amusement Park was truly a homegrown establishment — it all began when, in 1948, Tulsa resident Robert Bell built a little race car for his son. His neighbor, Fred Erwin, suggest building a miniature train around his house. By 1951, Robert had built what would be Bell's at the Tulsa Fairgrounds, featuring a small collection of attractions like a three car train and Shetland pony ride. By the time the Zingo (at the time, the highest priced roller coaster in the nation) debuted in 1968, Bell's had grown to full-blown amusement park with several dozen rides and attractions. It continued to be a Tulsa must-go into the 2000s — ask any Tulsan today and they probably have a Bell's memory to share! Even Tulsa born-and-raised actor, Bill Hader, has a Zingo story.
 "The Zingo made me afraid of roller coasters," Hader told Tulsa World. "I still will not, to this day, get on a roller coaster."  
But never fear! If you didn't have the chance to ride the famous Zingo like Bill before Bell's initially closed its doors in 2006, you're in luck! Bell's is back, baby! Robbie Bell, grandson of Bell's creator Robert Bell, is currently negotiating with two locations to rebuild the park and restore it to it's former glory. We couldn't be more excited at Ida Red! All of our dreams are coming true!
It gets better — Ida Red has you covered for all of your official Bell's merchandise. That's right! You want that Zingo shirt your best friend was wearing the other day? We got that and more: t-shirts, hats, beanies, and stickers featuring the iconic Bell's logo, Zingo, Phantasmagoria, and White Lightning. Stop on in and show off that Bell's pride! The hype is real!