Posted on
By Lee Roy Chapman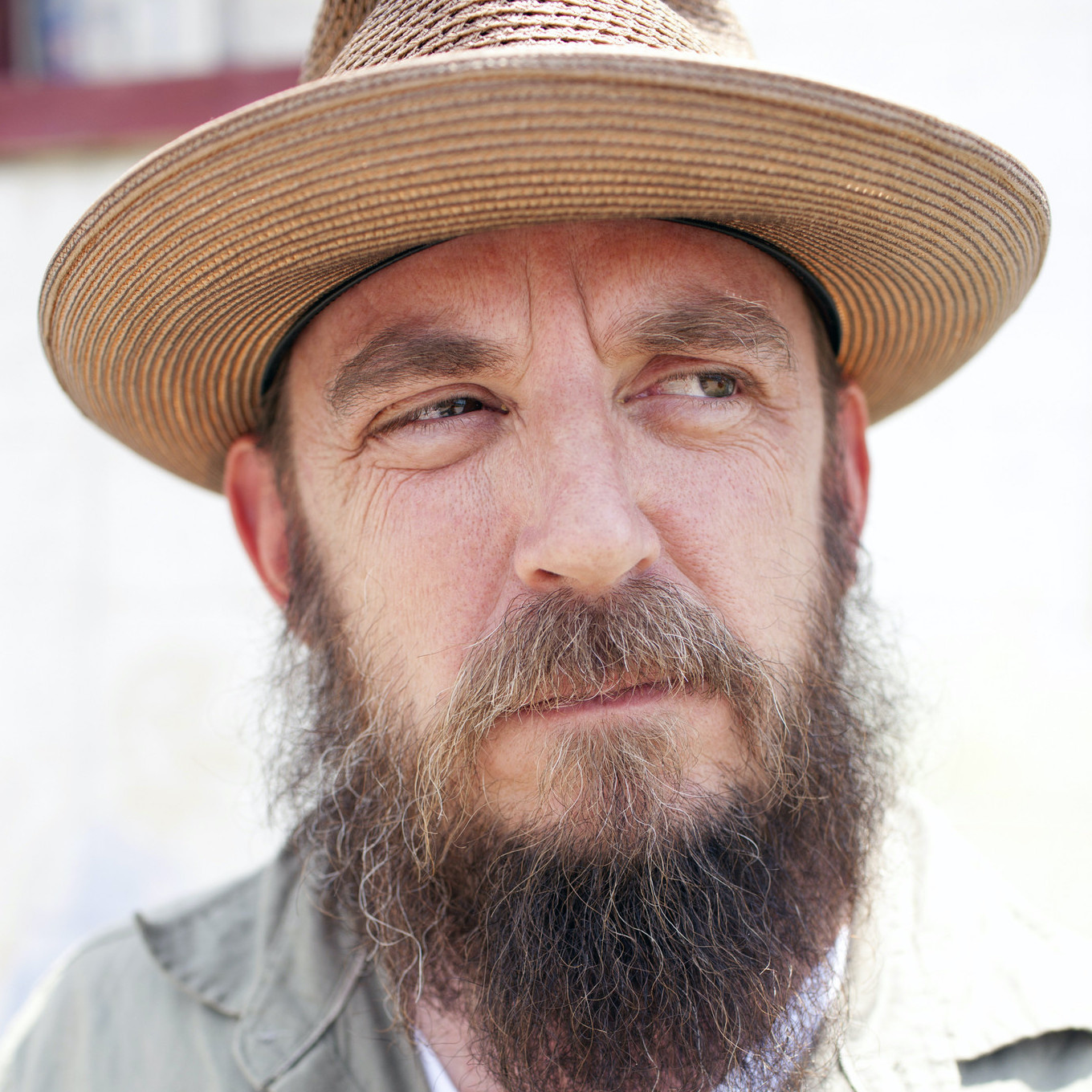 This is written by the late, great Lee Roy Chapman. This helps with the question, "What the heck is an Ida Red?"
IDA RED's story begins in the civil war era as a traditional free form folk song of unknown origins. The first recording of Ida Red dates back to 1924 when Fiddlin' Powers and Family recorded the tune for Victor Records. The first instrumental recording was done in 1927 by the Dyke's Magic City Trio for the Brunswick Label. American folklorist Alan Lomax, founder of Folkways Records, documents another version in the Negro Bad Men chapter of his book. Bob Wills took Ida Red in the early 30′s and set it to a 2/4 beat, making it a faster fiddle based square dance number, with drums, which he added to the band in 1935.*
Using the folk process, Bob lifted lyrics from an 1878 F. W. Root parlor song called "Sunday Night". Bob and the Playboys recorded Ida Red in 1938 for the Vocalion label. During Bob's short lived Hollywood career, he and the Playboys performed this version in two of his films, Go West, Young Lady and Blazing the Western Trail.
14 years later Bob would record a second version called "Ida Red likes the Boogie". This song stayed on the charts for 22 weeks peaking at number 10.
19 years later, a die hard Bob Wills fan and musician quickened the beat and rewrote the lyrics of Ida Red to tell the story of a car race. He recorded the song on May 21, 1955 for Leonard Chess of the Chess Record label. The song went to number 1 on the R&B charts and number 5 on the Billboard charts. His name – Chuck Berry. The song is Maybellene. With this reworked version of Ida Red, Chuck Berry became the first African American to integrate the Billboard chart. Rolling Stone listed Maybellene as number 18 out of the 500 most important songs in Rock n Roll history.
*Bob's use of drums in a "country", "western" or "cowboy" song was not the first. Drums had not been integrated into this genre and had been restricted to jazz, ragtime and what was called at the time "Race" music. This intergration came natural to Bob. He claimed his unique sway of the fiddle bow came straight from the Negro Field Spirituals his co-workers (who were freed slaves and their descendant) sang as they picked the cotton fields of West Texas. Thus began poor white country jazz (overalls and a gimme cap) or a more marketable term, Western Swing (pimpin' suit and cowboy hat). This marked the beginings of a uniquely Texas/Oklahoma musical art form that Alan Freed, the payola deejay, called "Rock n Roll"
the following is from thanksforthemusic.com
"For decades, drums were considered too uptown by many in country music. Ironically, many of those who held the line admired the late Jimmie Rodgers, who'd used a drummer on his 1929 recordings of "Desert Blues" and "Any Old Time." In Texas, Milton Brown and His Musical Brownies used a drummer on specific dance jobs, and in 1935, Bob Wills hired Smokey Dacus as drummer for his Texas Playboys. Wills played to vast dance crowds, and needed Dacus, who occasionally used a brush on one of his drum cases to push the beat. In later years, Wills used other drummers with strong Dixieland roots, including Gene Tomlons and Monte Mountjoy, who worked with him in the 1940's; talents in later editions of Playboys including Johnny Cuvilello and his own younger brother, Billy Jack Wills. Adolph Hofner's San Antonians also used a drummer by the 1940's. West coast bands such as Spade Cooley's routinely used drummers on all engagements, many of them ex-big band drummers like Muddy Berry.At the Grand Ole Opry, drums were expressly forbidden, though Bob Wills defied the ban when he performed there on December 30, 1944, with Monte Mountjoy playing his entire drum set onstage. Pee Wee King's band used a drummer, "Sticks" McDonald, but not on the Opry stage. Likewise, Paul Howard's Arkansas Cotton Pickers, another Western swing act on the Opry, briefly employed Joe Morello, later known for his work with Jazz pianist Dave Brubeck. One of the first country drummers in Nashville was Farris Coursey, who played in Owen Bradley's dance band. Still, most Nashville and Southeastern artists avoided drums (though Hank Williams briefly used a drummer in Alabama before he became a star). Coursey, who slapped his thighs on Red Foley's 1950 hit recording of "Chattanoogie Shoe Shine Boy," was used on some sessions, though in other cases, muted rhythm guitar was used to provide percussion. Carl Smith's 1954 hiring of Nashville big band drummer, BuddyHarman, caused further controversy at the Opry. Opry managers still refused to allow a drum set on stage, but eventually relented to the point of allowing Harman to play a snare drum, with brushes, behind a curtain-only to have new Opry boss Dee Kilpatrick briefly ban them again. After rock 'n' roll hit, more performers added drums to their bands and their records. Buddy Harman helped Ray Price develop his famous "shuffle" beat.Drums have been routinely used in country music ever since, except in traditional bluegrass. The Osborne Brothers, however, used Buddy Harman on records beginning in 1958. Several country drummers used the instrument to break into the business before becoming stars, including Roger Miller, who drummed with Faron Young, and Jack Greene, who worked with Ernest Tubb.Even Roy Acuff used a snare drum with brushes on the Opry after the drum was allowed to be seen. In 1973, when the Opry moved to Opryland, full drum sets were permitted on the stage at last."
Lee Roy ChapmanScreenprinter/History Recovery Specialist
Sources
- www.thanksforthemusic.comAmerican Folksongs – Alan Lomax, author

- San Antonio Rose – Dr. Charles Townsend, author

- Dr. Guy Logsdon _ Smithsonian Fellow/Western Folklorist

- Wikipedia

- Wapedia

and some other good folks