Team Ida - 10 / Mar / 2014
Miss America: Norma Smallwood
She's beauty and she's grace, she's Miss United States!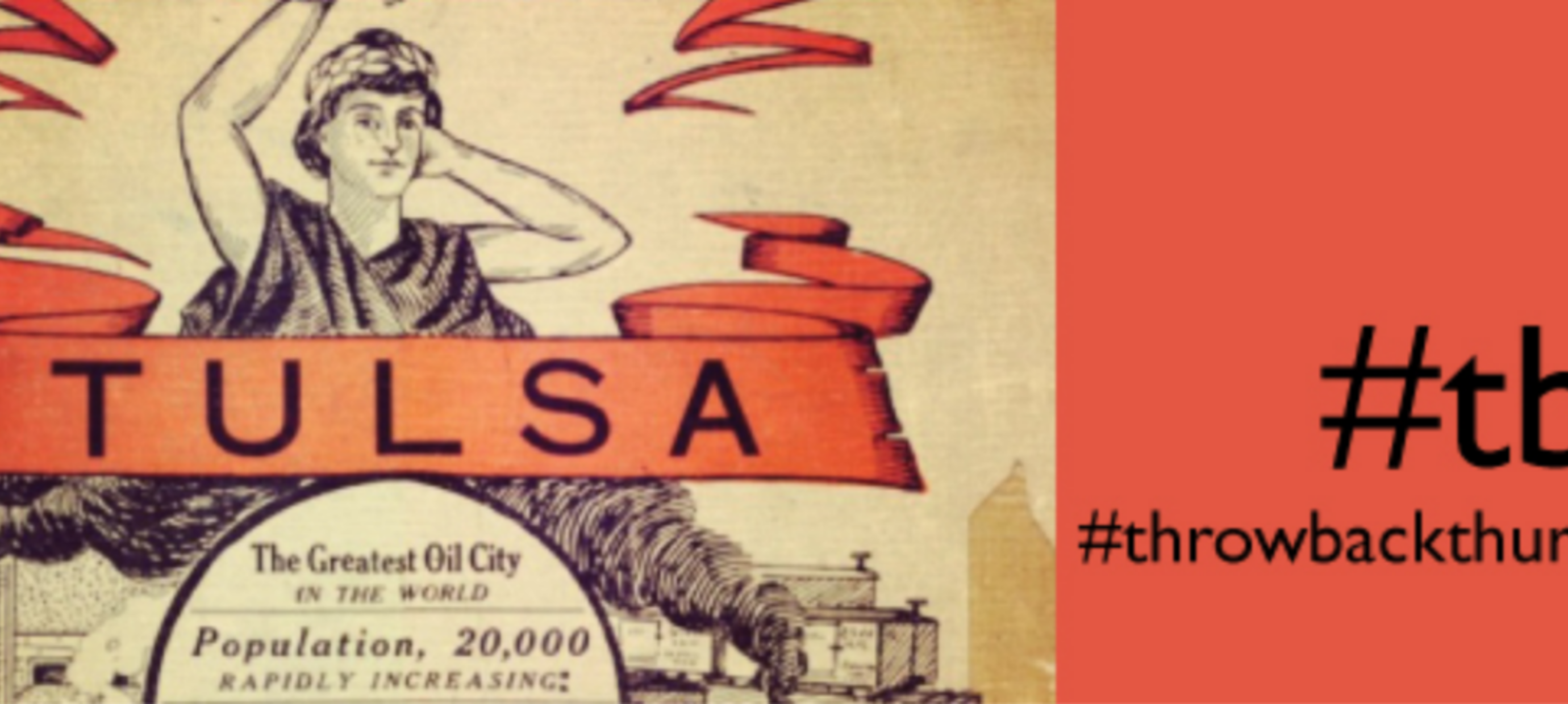 Miss Norma Smallwood from Tulsa was Miss America in 1926!
As written by the Tulsa Gasser, "Miss Norma Smallwood won the honor at Atlantic City, last September, when she was declared to be the nation's most beautiful bathing girl. Far from the vivacious, flapper type, Miss Smallwood is so quiet, poised and graceful in every movement of her perfectly proportioned body, that the judges of the Atlantic City event called her Mona Lisa. Needless to say, they were mystified by her beauty and charmed by her wonderful smile!"